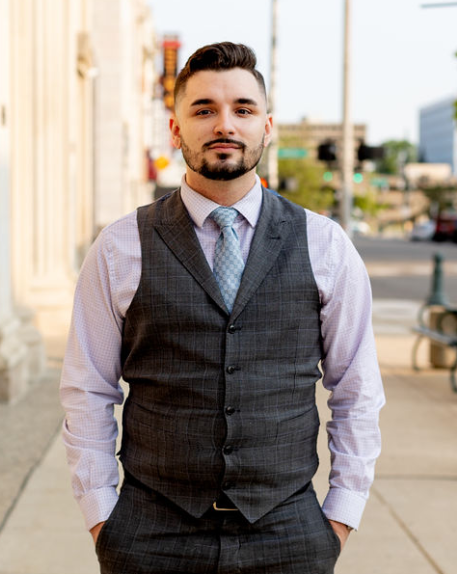 I'm Ryan Greiner, a seasoned mortgage professional who has successfully transitioned from a prominent position at the #1 mortgage company to becoming an independent loan officer. With over $2 billion and 3000 loans funded in experience, I bring a wealth of knowledge and expertise to help you secure the perfect financing options for your homeownership goals.
As an independent loan officer, I have the freedom and flexibility to provide you with a personalized and tailored approach to mortgage lending. I can carefully craft mortgage solutions that align precisely with your unique needs and aspirations. Whether you're a first-time homebuyer, a seasoned investor, or have complex financial circumstances, my deep understanding of the mortgage industry allows me to guide you through the entire loan process and ensure you receive the most advantageous financing options available.
With my extensive experience in structuring loans, negotiating favorable terms, and navigating the ever-changing mortgage landscape, I am dedicated to delivering exceptional service and clear communication every step of the way. Your dreams of homeownership are important to me, and I am committed to providing a smooth and stress-free mortgage experience. Contact me today, and let's work together to make your homeownership goals a reality.