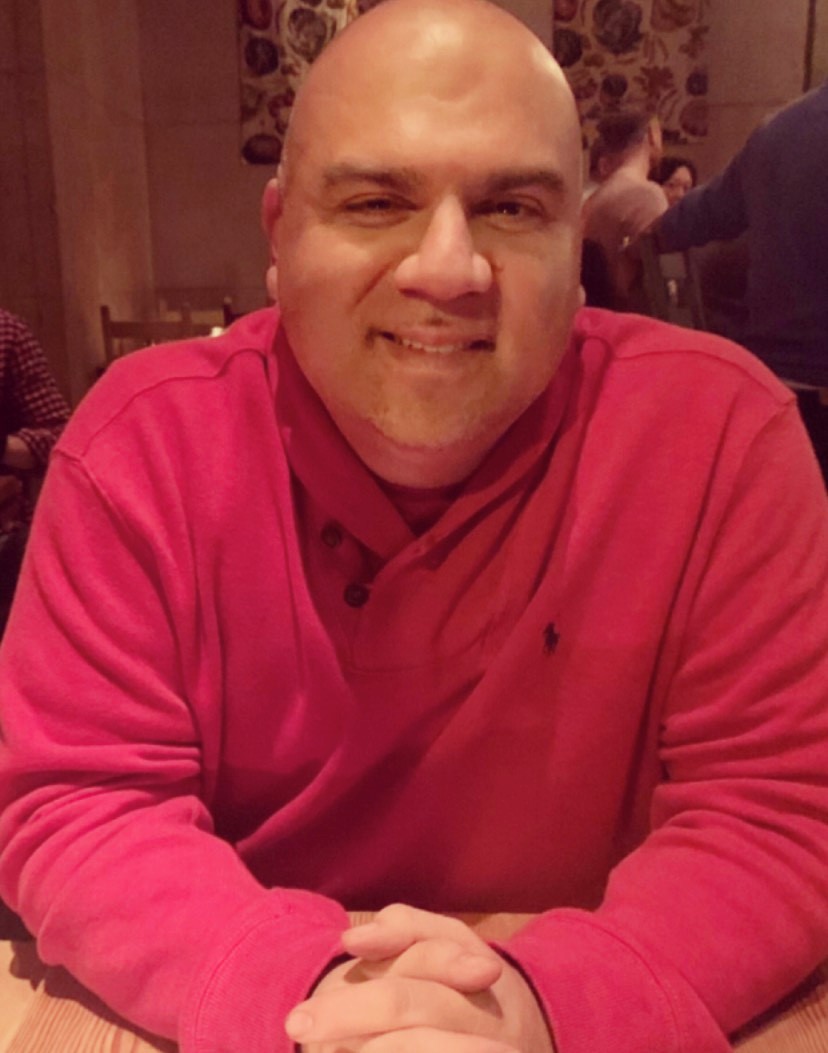 My name is Nelson J. Gonzalez. I've been a licensed Mortgage Professional since 1997 living and working here in South Florida. I also hold a B.S. degree in Finance from the University of Florida which has helped me a great deal in understanding market trends, rate fluctuations, and how to work with tight debt-to-income ratios.
I pride myself in being available to my clients. I understand that you may need me after regular business hours and even on weekends and so I make myself available by giving each client my personal cell phone number.
I've maintained a great reputation all these years as the guy who not only gets the tough deals done, but someone who picks up his phone, returns calls in a timely manner, and always closes on time!
Apply now for a better mortgage experience through Mortgage Advantage Lending.
Check out my reviews on Zillow!