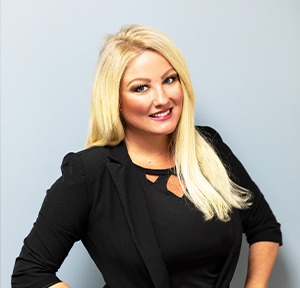 My name is Alyson Tiedeman. I was born and raised in New Jersey and have lived in sunny South Florida for 25 years. I have been married to my husband Brian for over 22 years and we have 2 amazing boys together.
I received my bachelors from Florida Atlantic University and have an extensive background in finance and executive leadership for 20 years.
I am passionate about serving my clients by finding the best financing options available, whether you are purchasing, refinancing, and/or investing. I am dedicated to providing excellent service ensuring the process is smooth, simple, and FAST!
I pride myself on communicating efficiently and going above and beyond for my clients while maintaining the highest level of integrity, honesty, and transparency!
I enjoy cooking, entertaining, relaxing by the pool, and spending time with my family, especially watching my boys on the baseball field!
Apply now for a better mortgage experience through Mortgage Advantage Lending.